Ethically Sourced, Magickally Made
Latina owned and woman run. Selkie Secrets is dedicated to bringing you products of the highest quality while remaining eco-friendly, organic and sustainable.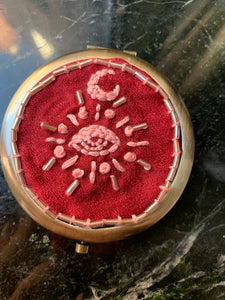 Blog
---
I love aromatherapy. Let's just get that out there. Roll on oils, candles, soaps, lip balms... I make all of these organic things but one of my favorite things to...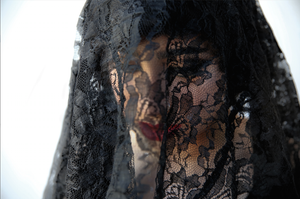 I thought I would never have clear skin. Now for the first time in 20 years, I'm acne free.
A little spell from me to you! Make your own prosperity tea with this fun and easy DIY while learning a little about plant medicine as you brew.